Ajerutis, ajerutis music, ajerutis, Ajerutis Music, beats, instrumentals, music, songs, type beats, rap beats, trap beats, hip-hop beats, chill beats, trap beats, hard beats, musicproducer, music producer, beatmaker, beat maker, ajerutis songs, ajerutis type beats


Mp3
Non-profit
One tag remains in intro
Must credit: (Prod. by Ajerutis)
Non-Commercial
Ajerutis still retains full ownership
Duration: 6 months
High quality wav
Sell unlimited units
One tag remains in intro
Must credit: (Prod. by Ajerutis)
Ajerutis retains 15% royalties
Duration: 1 year
High quality wav
Make unlimited profit
One tag remains in intro
Ajerutis still retains full ownership
Must credit: (Prod. by Ajerutis)
Ajerutis retains 10% royalties
Duration: 1 year 6 months
High quality wav
Make unlimited profit
Wav trackouts
Buyer retains 90% ownership
Ajerutis retains 10% royalties
Email me for pricing ideas
Duration: unlimited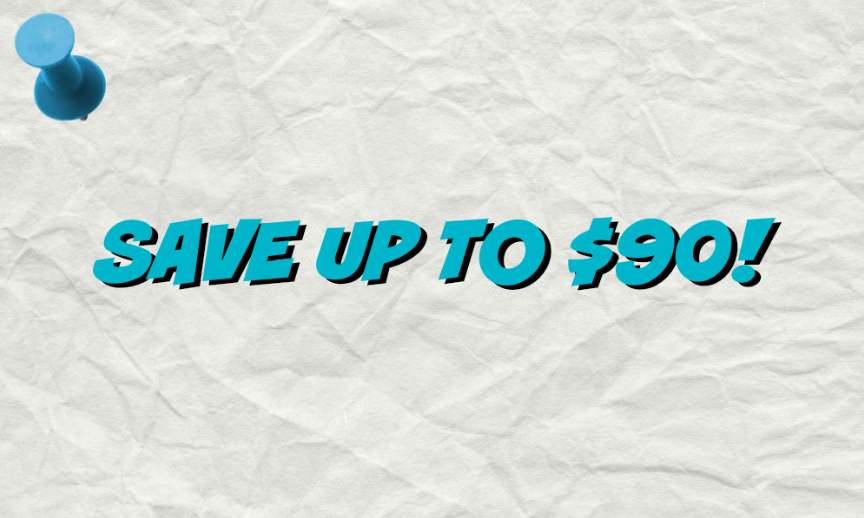 Deals/Contracts
*Purchase 3 bronze leases for $44.99 (save $15!)
*Purchase 3 silver leases for $129.99 (save $20!)
*Purchase 2 gold leases for $219.99 (save $40!)
By purchasing a beat, you are agreeing to our terms and conditions stated in the contracts below.
View Bronze Contract - Special Deal $1.99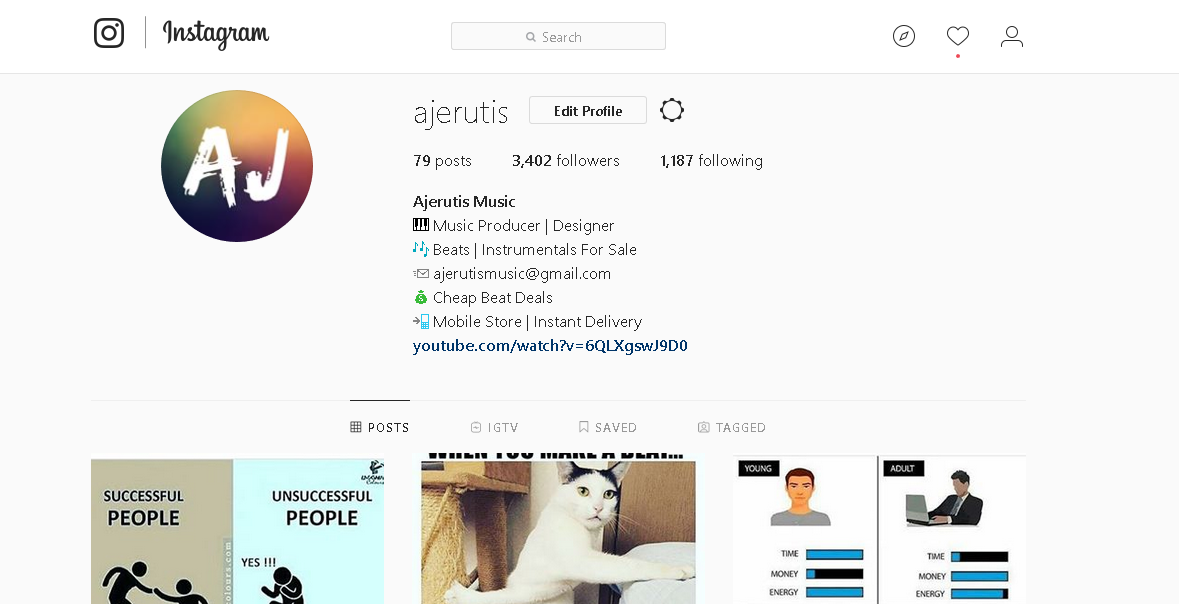 Social Media
Subscibe to us on YouTube, add us on Instagram and follow us on Twitter to stay up to date and listen to new beats posted every Saturday.
I am a music producer from the U.S. who decided at a young age what I wanted to do for a living. I have been familiar with music creation since I was 8, thanks to my Dad who guided me and introduced me to multiple music production platforms. Since I was 15 years old, I've been getting more serious and decided to make a buisness out of what I love doing. I started investing in myself and purchasing midi controllers, keyboards, drum machines, studio headphones, and other equipment to benefit my music production. I work independently and produce various different types of genres ranging from Trap, EDM, R&B, Hip-Hop, Jazz, and plenty more.
Drake Type Beat | Got It Coming (Prod. by Ajerutis)
Got It Coming prod by Ajerutis. Lease this beat today for only $1.99.
Clouds (Prod. by Ajerutis)
Clouds hard 2016 hip-hop instrumental. Lease this beat non-profit for only $19.99.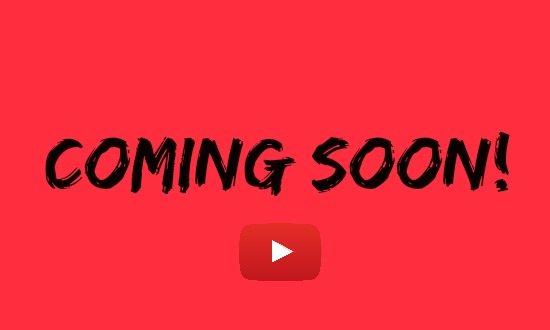 Coming Soon!
Most popular and most played YouTube videos will be placed here.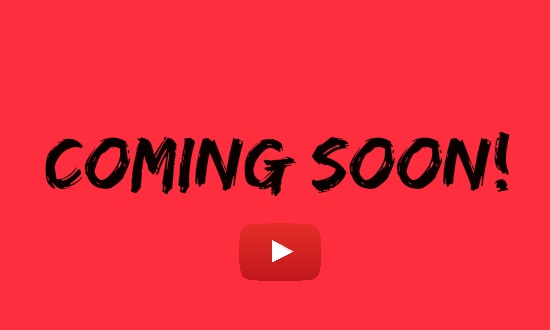 Coming Soon!
The most popular and most played YouTube videos will be played here.